Hey everyone, welcome to Code Curated first ever newsletter! Thank you for subscribing!
---
New Articles
How to Set up a Self-Hosted Ghost Blogging Platform

In this article, I explain how it set up Code Curated with DigitalOcean, Namecheap and Cloudflare. It's a long and very detailed article, I recommend you to read if you plan to create a self-hosted Ghost blogging platform.
Using XOR For Swapping Variable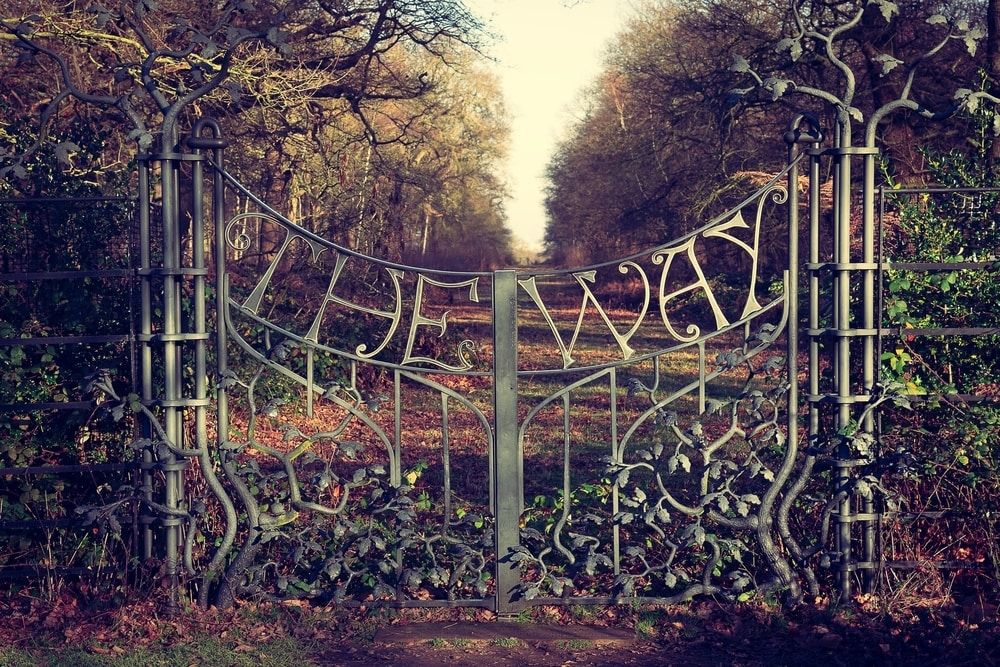 Earlier this month, I interviewed a person. Unexpectedly, he swapped variables with XOR when asked to. That made me think, what is XOR and how does it work?
Reasons I Changed From WordPress to Ghost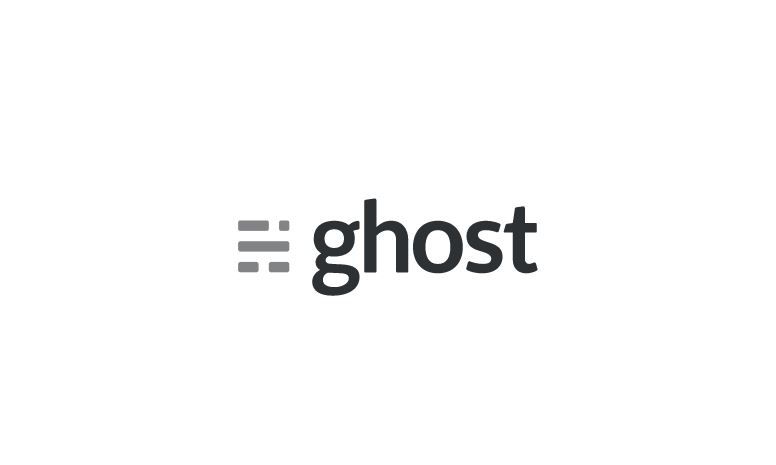 I moved my blog from 3 months old WordPress blog to Ghost. Why?
---
In case you miss it

(Member only) Functional Programming in Java, Explained
My most popular article! In this article, I explain how to implement functional programming in Java with examples.
Basics of Elasticsearch for Developer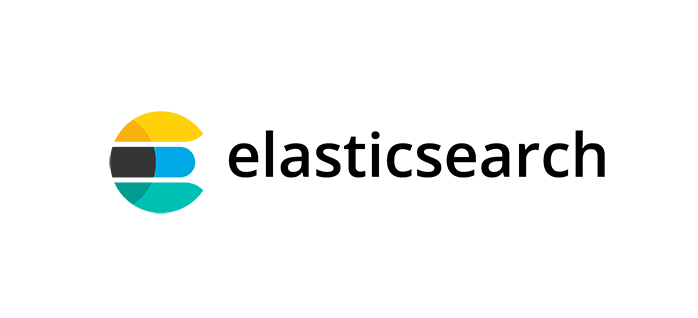 If you're interested with Elasticsearch but struggling with the basic concepts, this article is for you!
---
That's it for this newsletter! Thank you for reading and stay healthy!
---
---